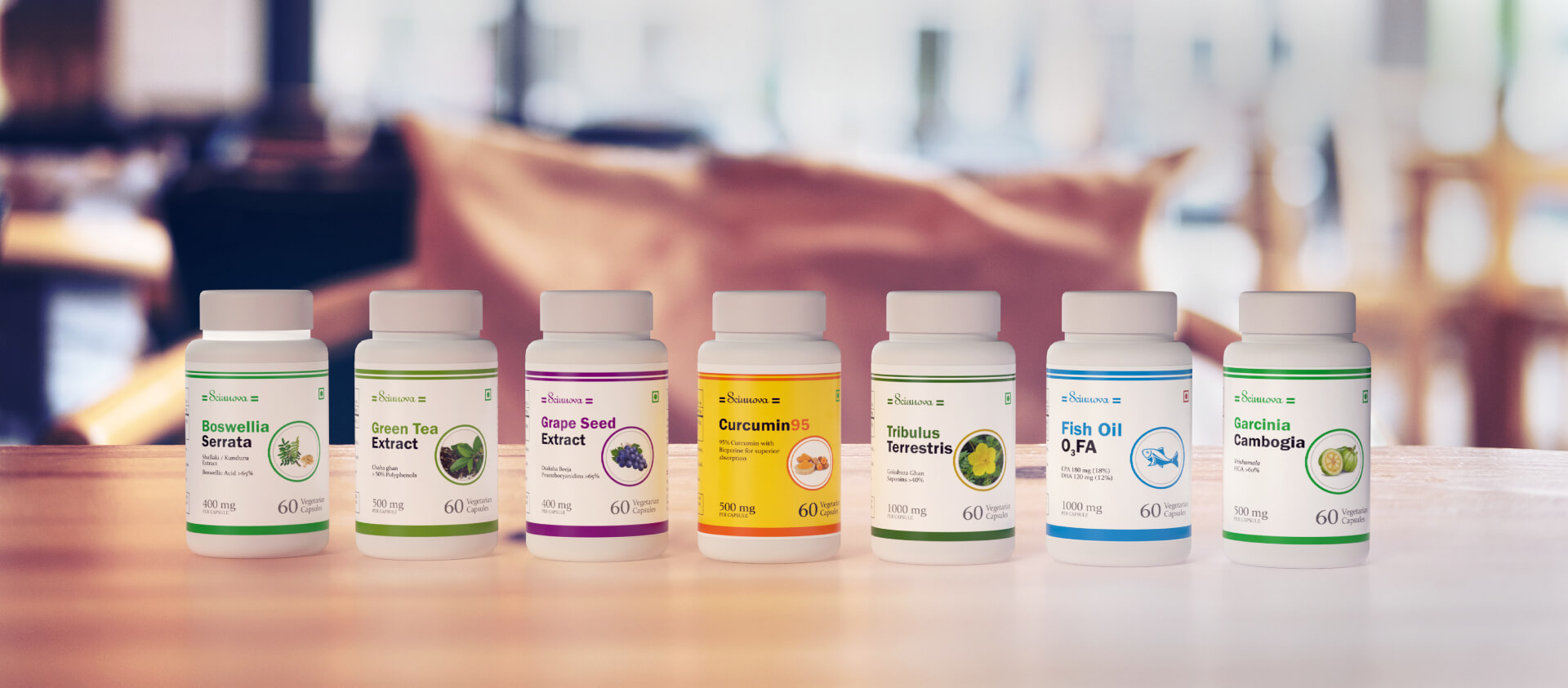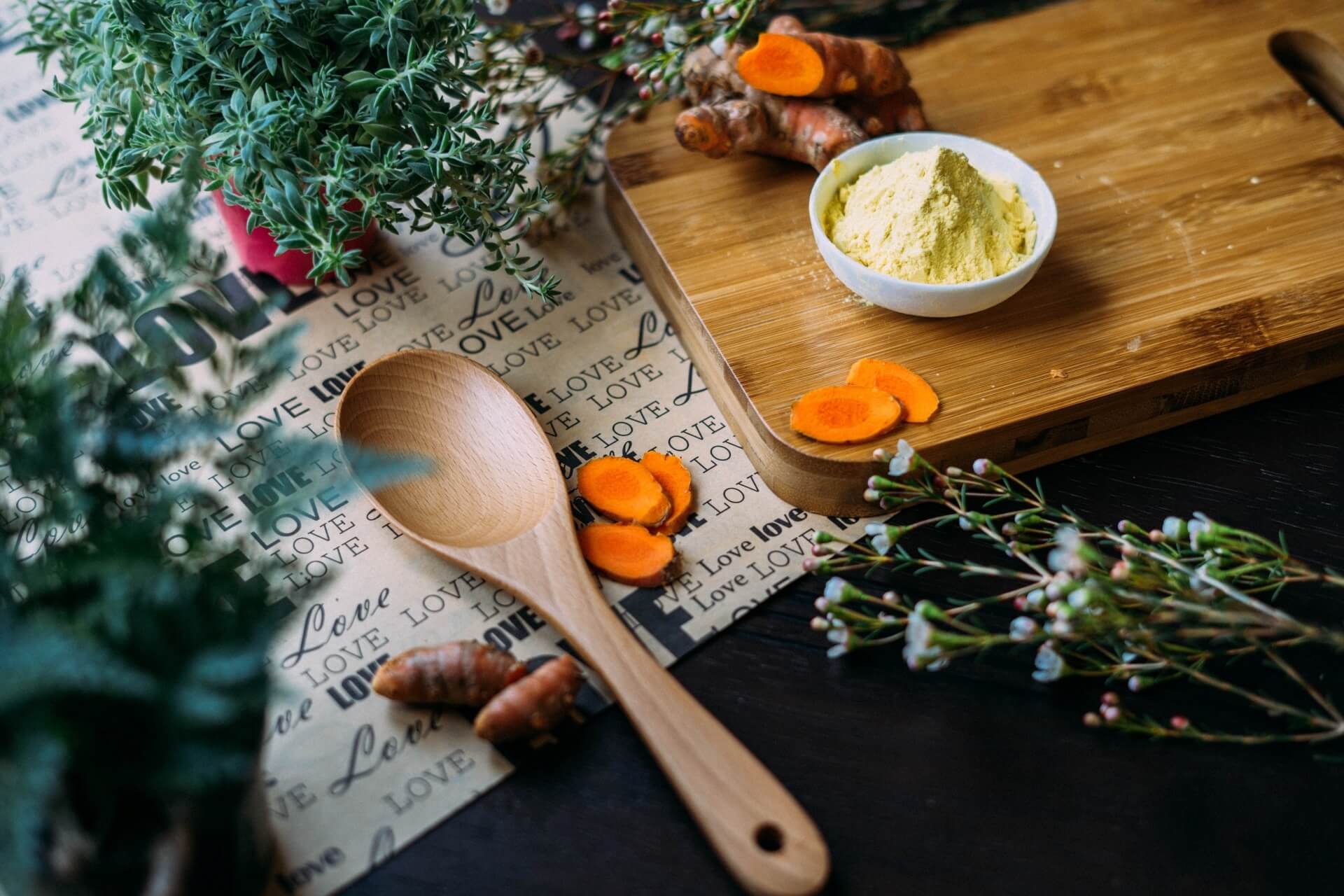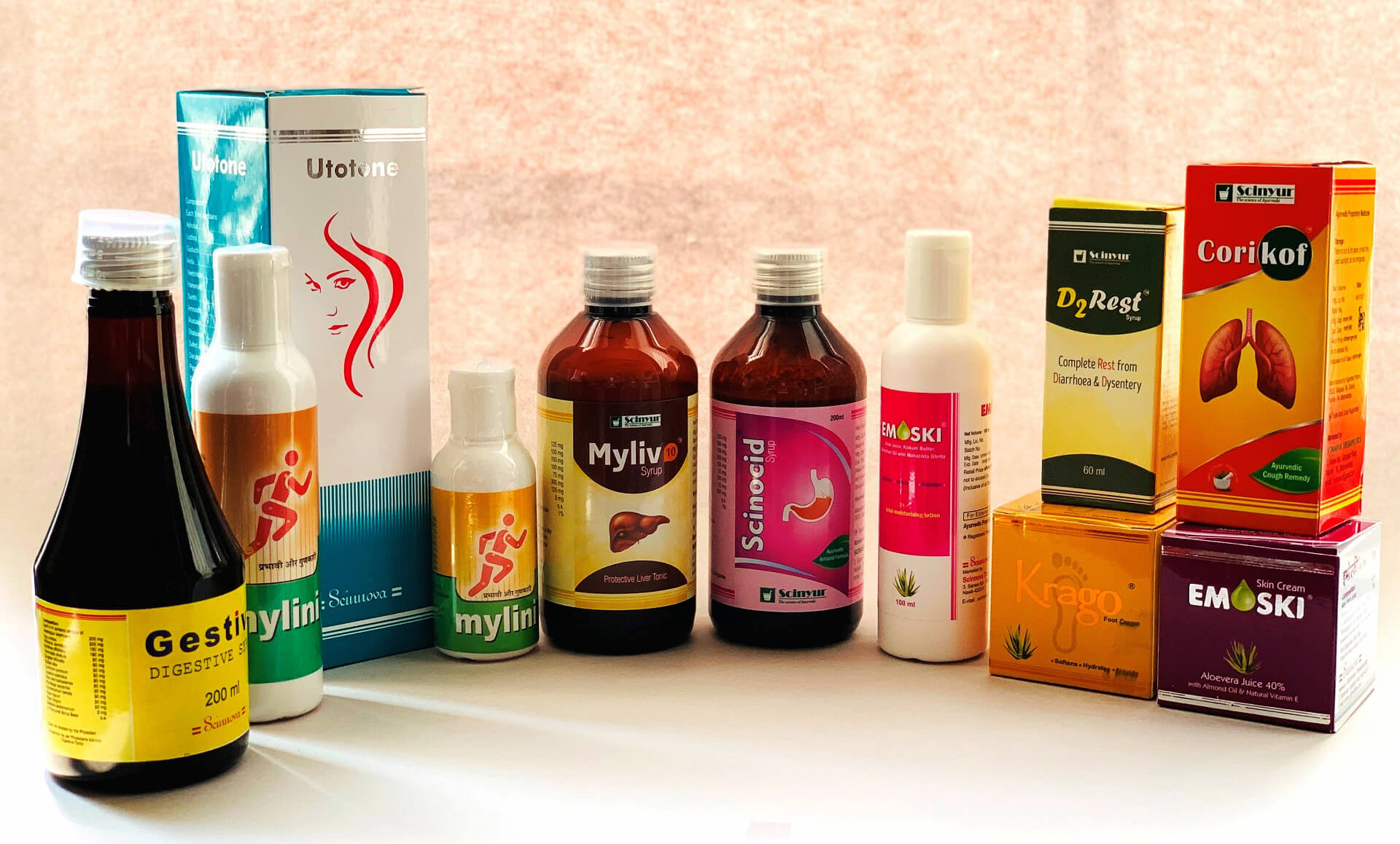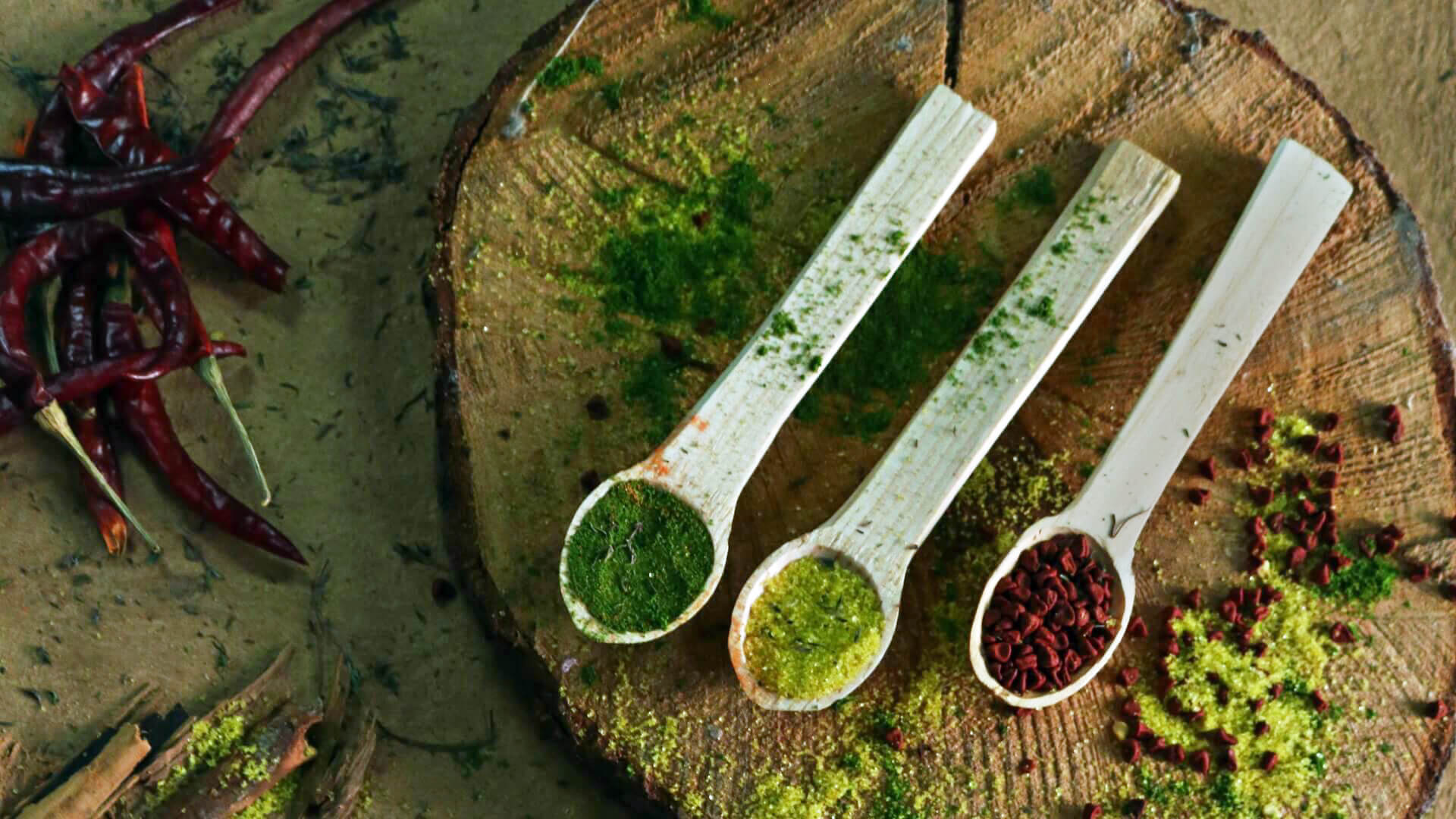 Full 1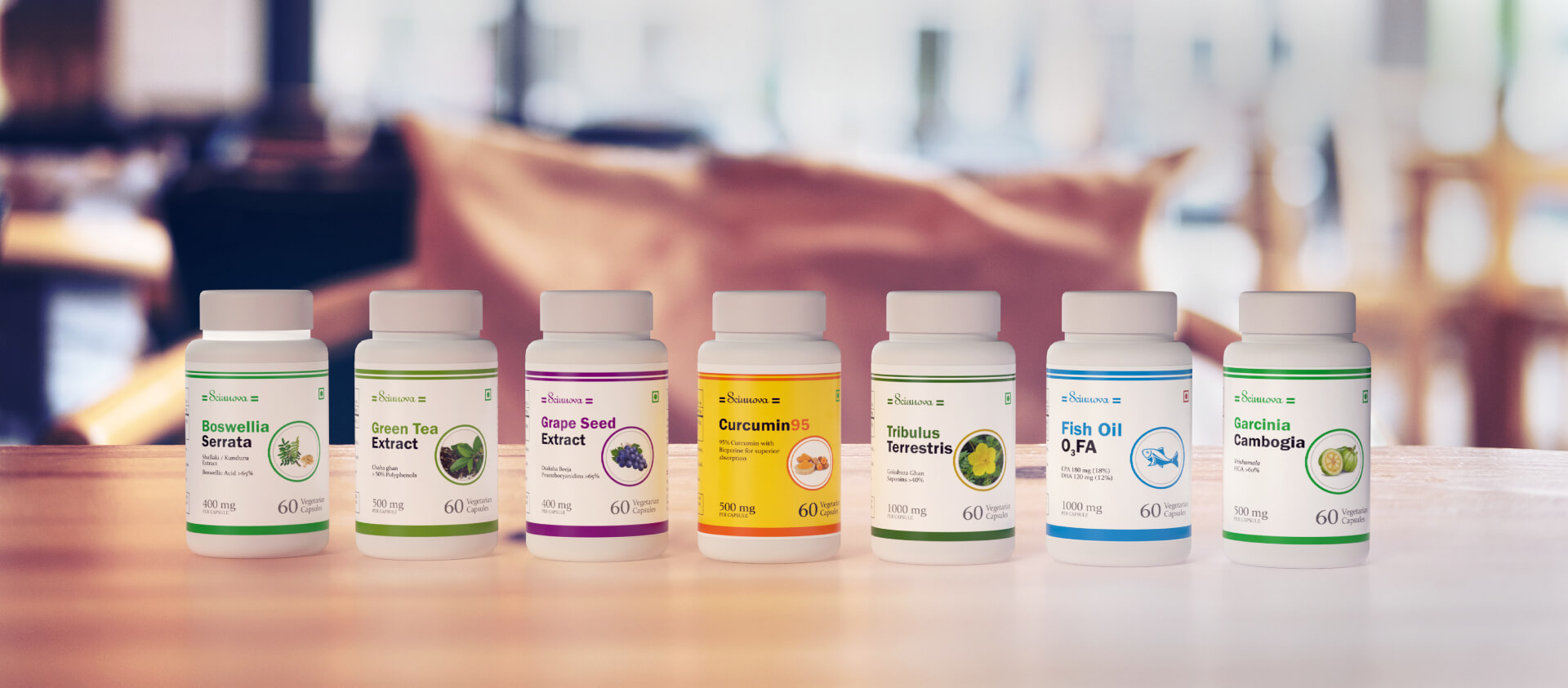 Full 2
Standardized Herbal Extracts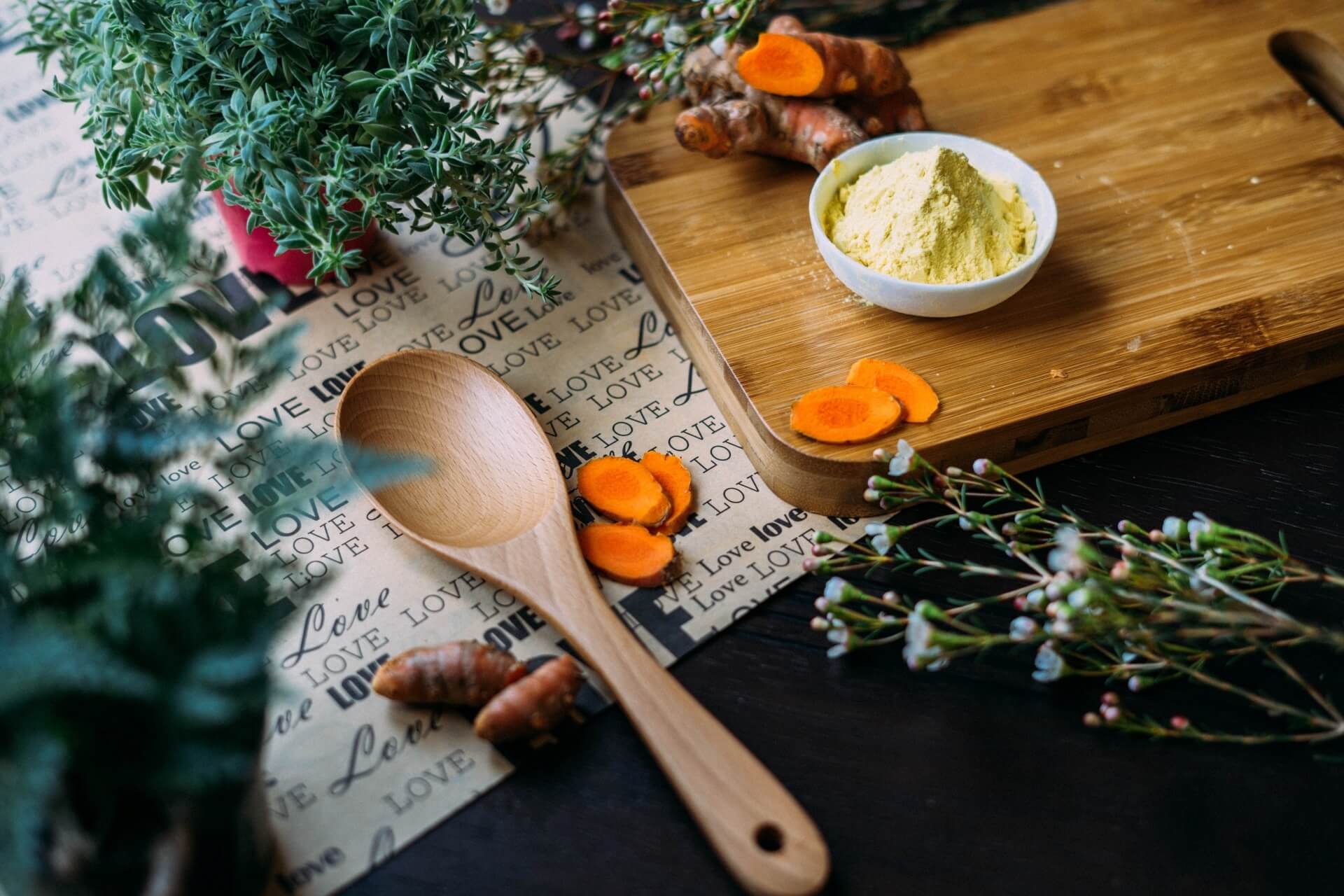 Full 3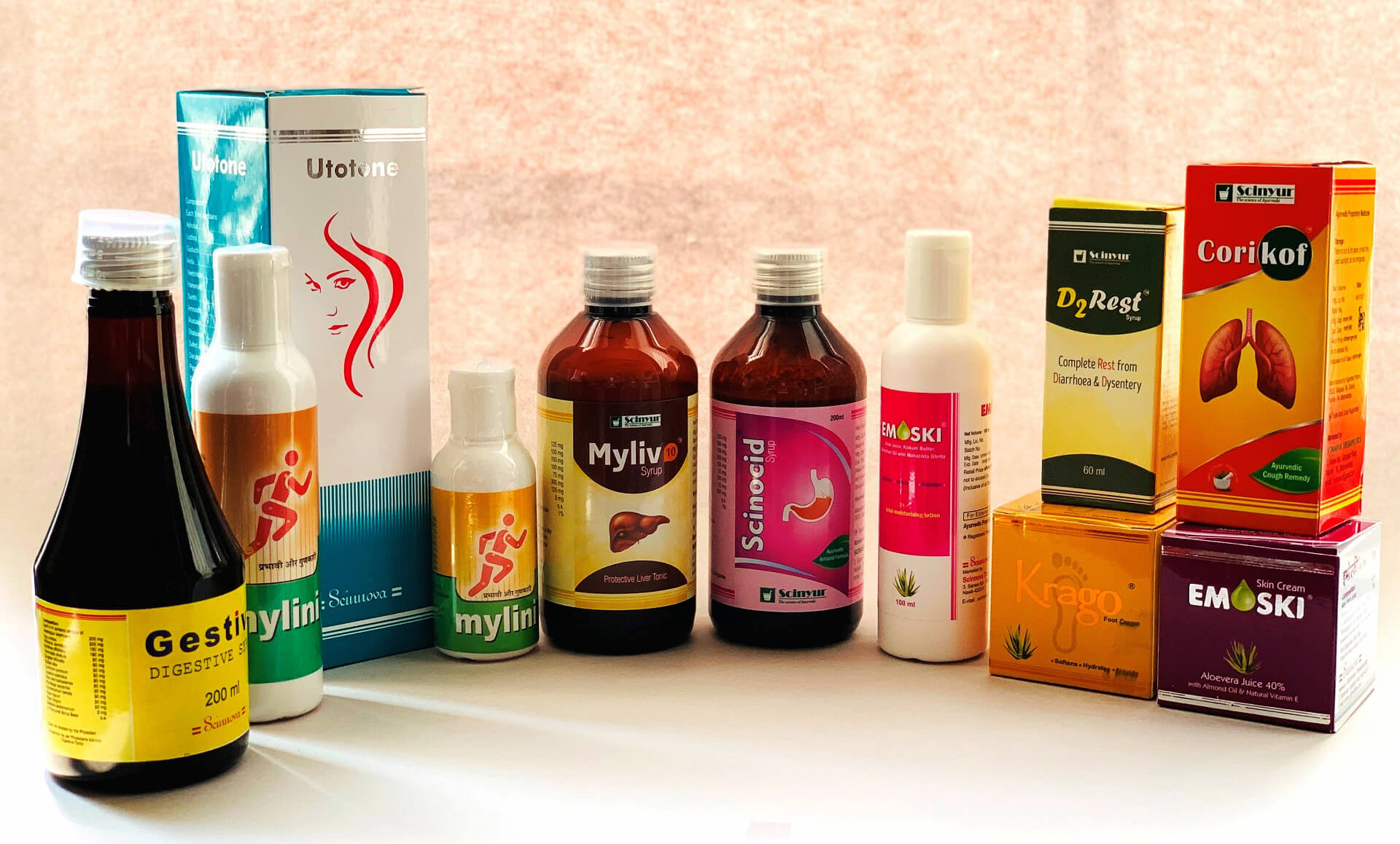 Full 4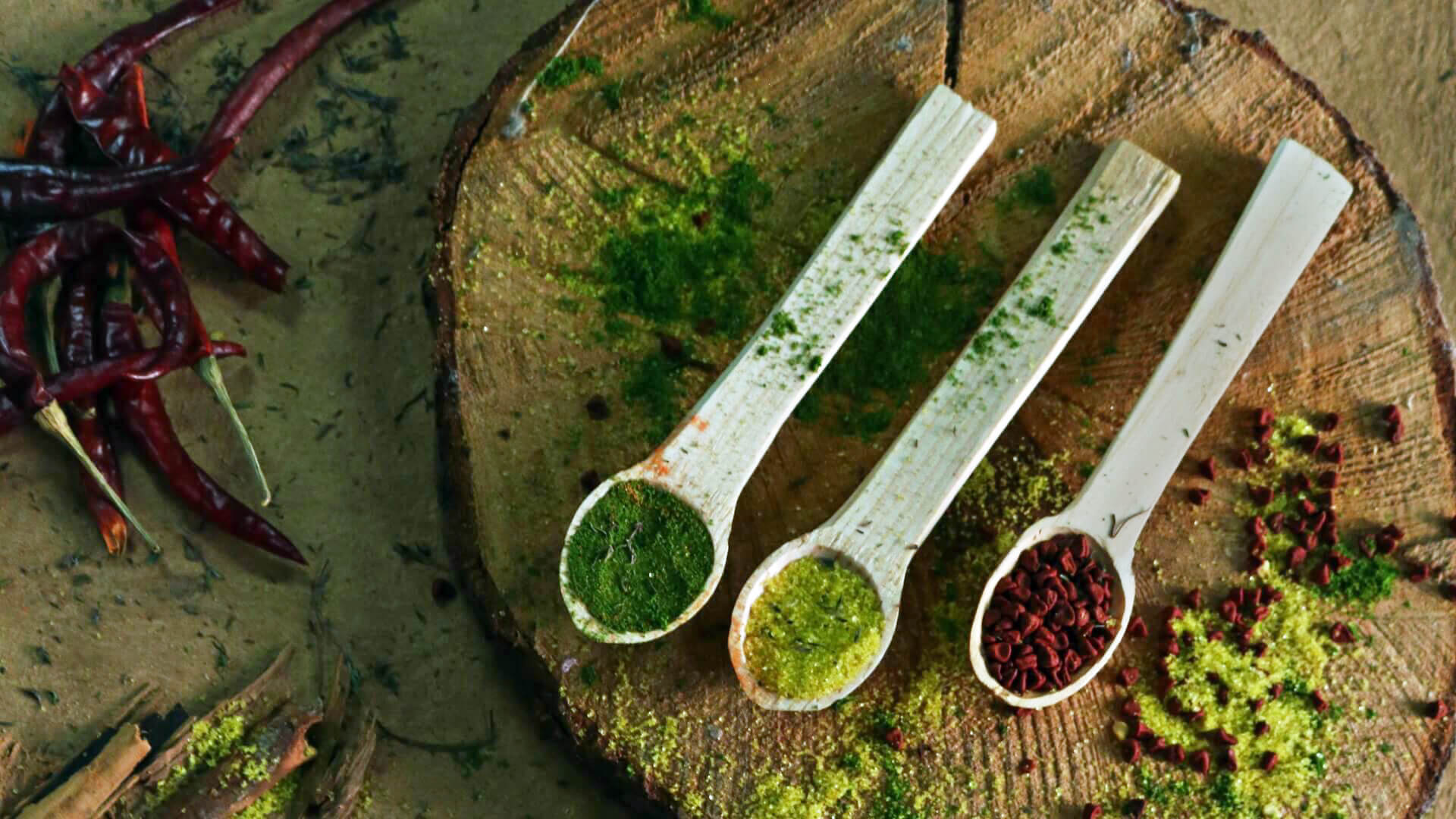 Scinnova Therapeutics is a science based healthcare organization GMP certified company delivers Herbal extracts, Organic herbal powders, Nutraceutical, Cosmaceutical ingredients to the food and cosmetic industries.
Scinnova Therapeutics, the company transforms the natural plants of the land into highquality natural plant active ingredients required by the pharmaceutical, health care and cosmetics industries with strong research and development strength, advanced quality control and production technology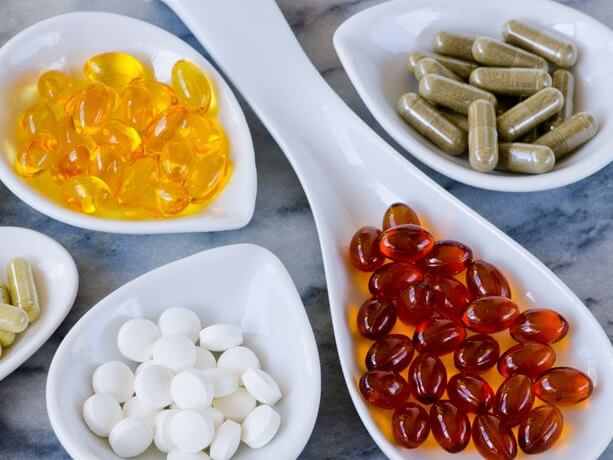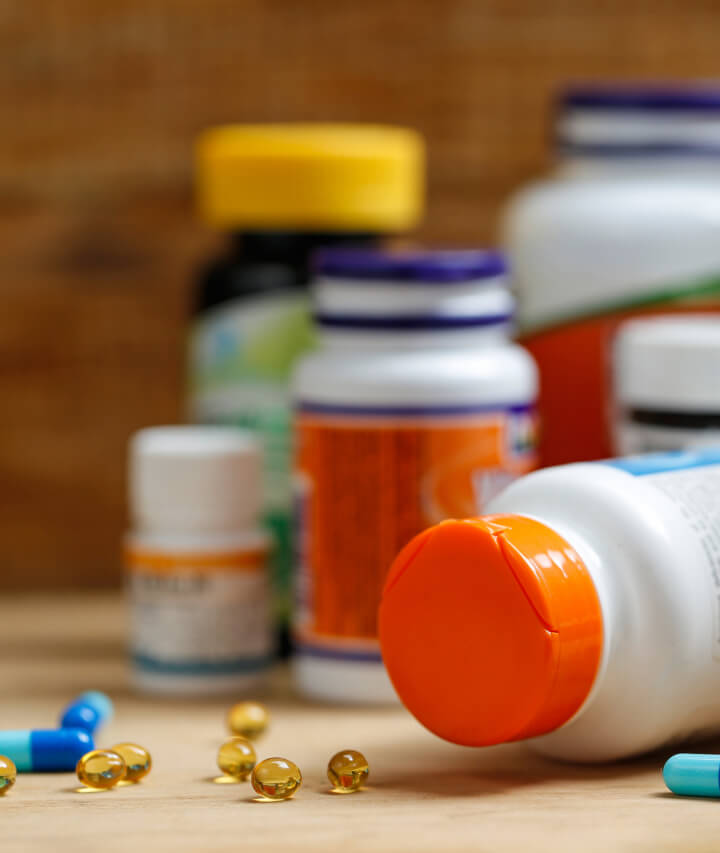 Brings about high quality and scientifically Proved nutritional health supplements with natural ingredients providing improvement in wellness of life.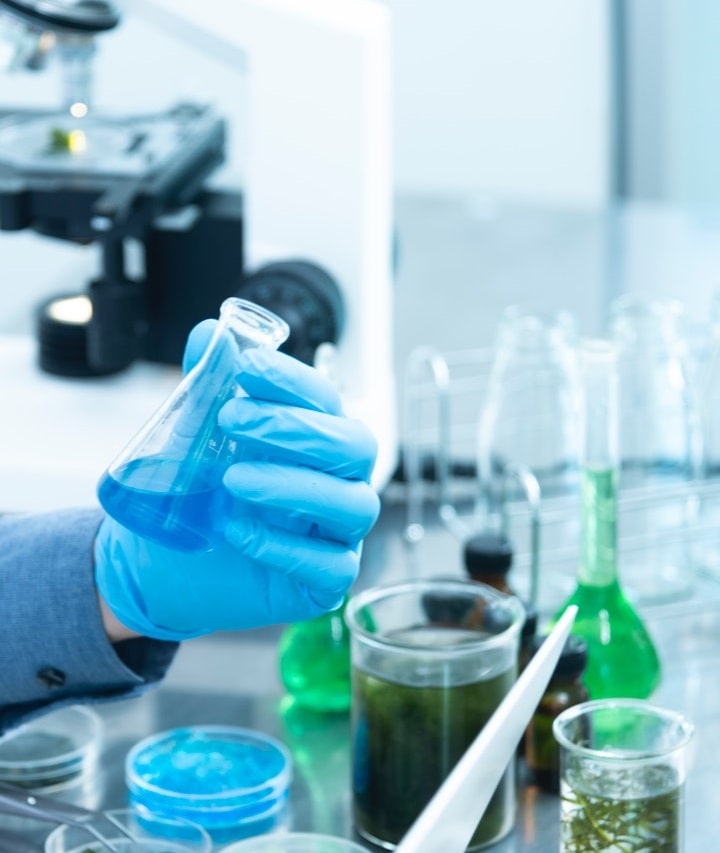 Standardized Herbal Extracts
Used in,
Nutraceutical

Industry

Cosmetic Industry
Veterinary Industry
Pesticide Industry
We make products based out of extensive research, clinical trials and testing.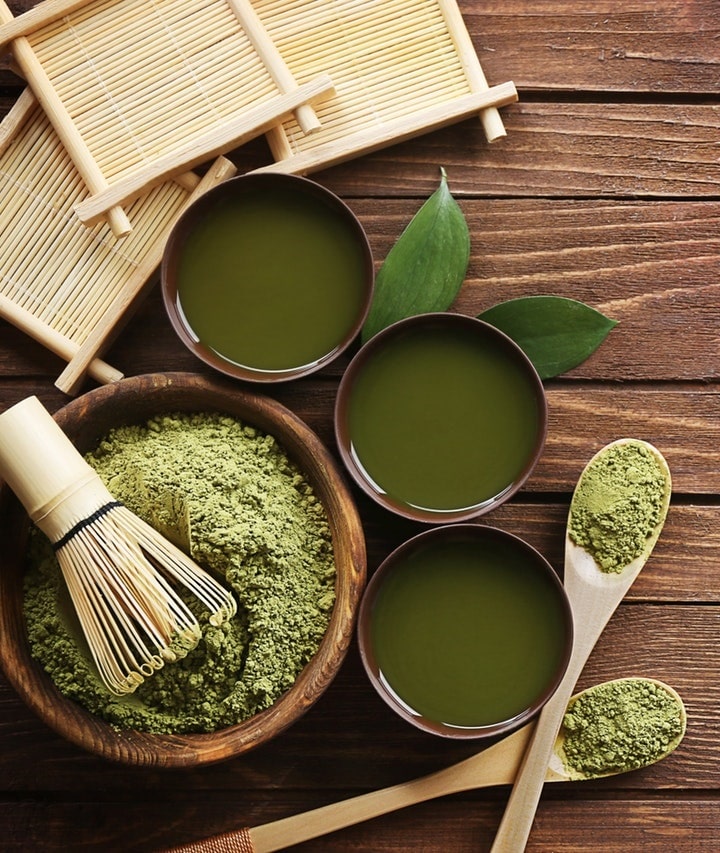 Herbal Powders prepared from natural and purest forms of herbs which are cultivated in a traditional way and processed with highly advanced technologies.