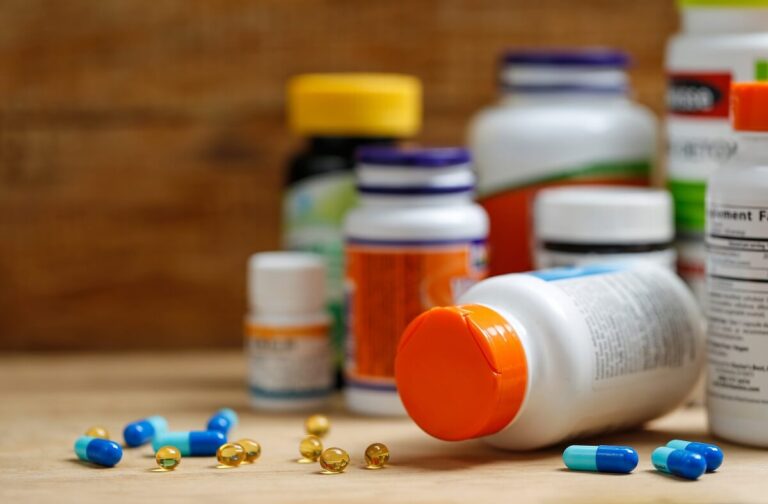 Nutritional Supplements
Brings about high quality and scientifically Proved nutritional health supplements with natural ingredients providing improvement in wellness of life.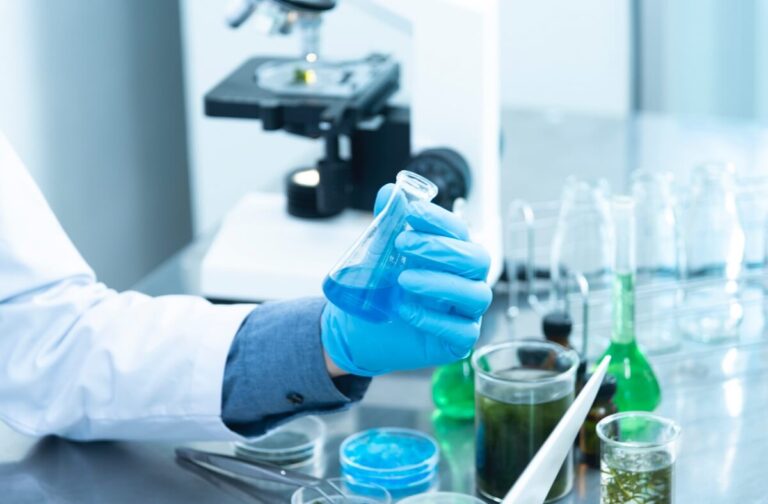 Standardized Herbal Extracts
Used in,
Nutraceutical Industry, Cosmetic Industry, Veterinary Industry, Pesticide Industry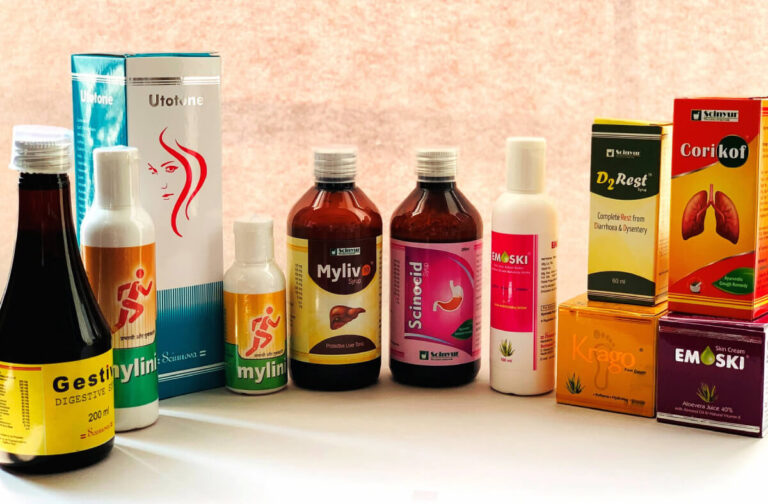 Ayurvedic Products
We make products based out of extensive research, clinical trials and testing.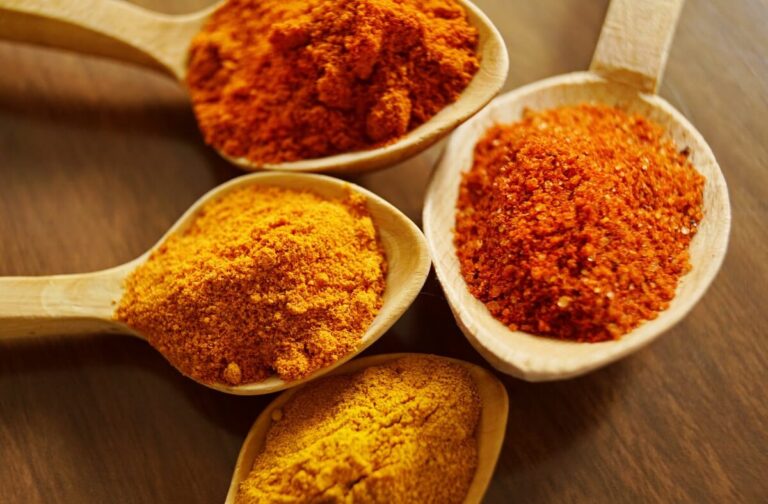 Herbal Powders
Herbal Powders prepared from natural and purest forms of herbs which are cultivated in a traditional way and processed with highly advanced technologies.